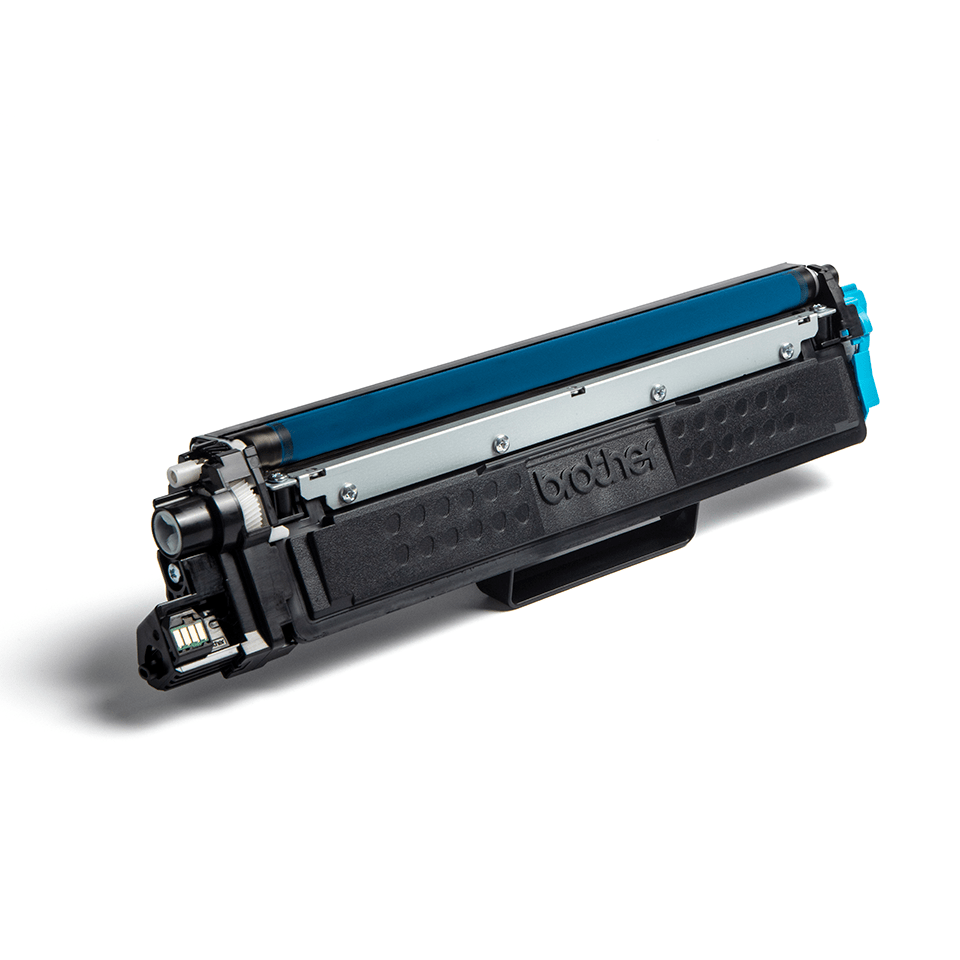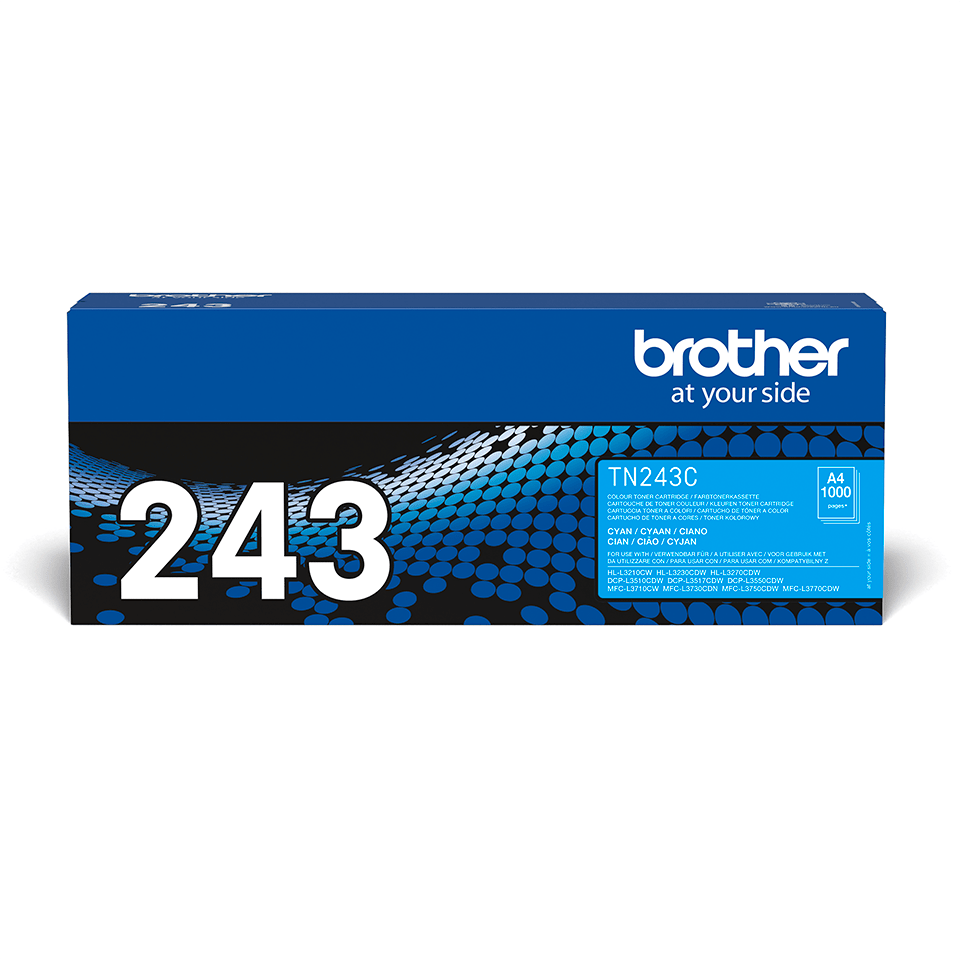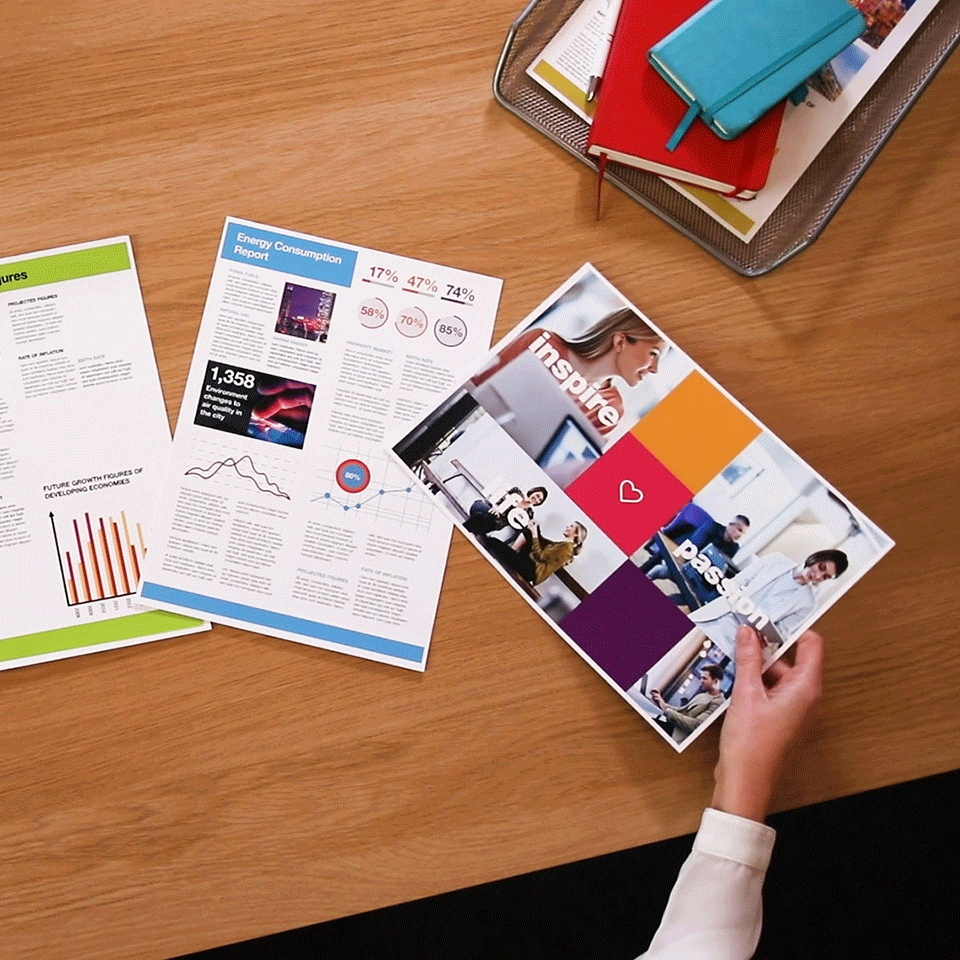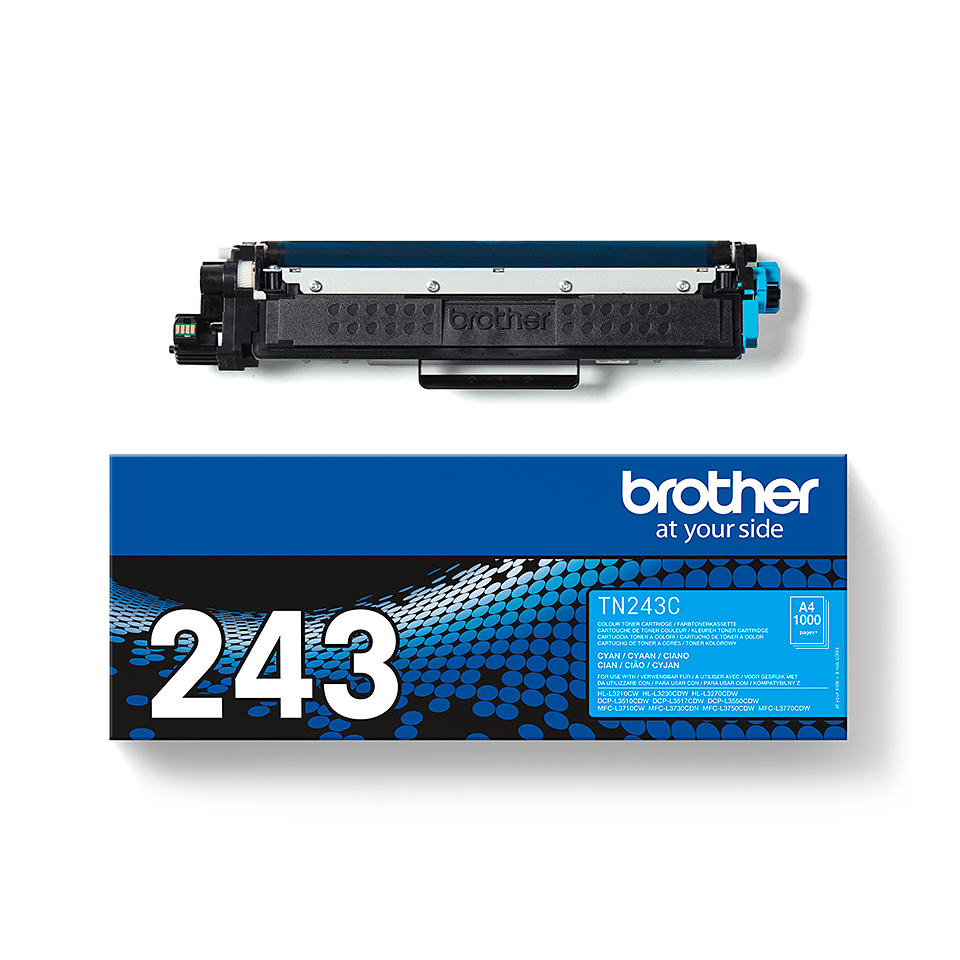 Genuine Brother TN-243C Toner Cartridge - Cyan
The Brother TN-243C Cyan Toner Cartridge. Prints up to 1,000 pages.
Une combinaison de variantes non valide a été sélectionnée.
Product Details
Prints up to 1,000 pages in accordance to ISO/IEC 19752
High quality genuine Brother cartridge
Prevents waste, to save you paper, time and money
Using this Brother TN-243C original laser toner cartridge protects your printer warranty
The TN-243 toner cartridges are available as a more economical multipack - TN-243CMYK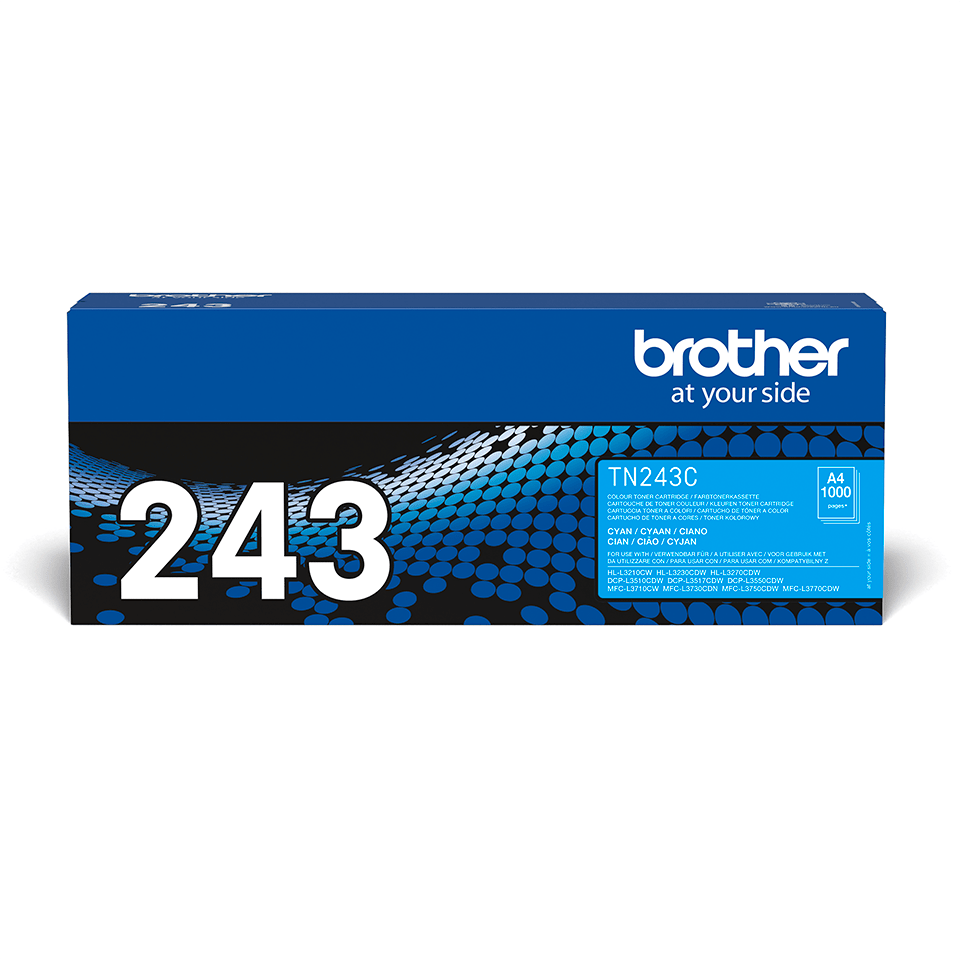 Product Overview
Designed specifically for your printer, this genuine Brother TN-243C cyan toner cartridge, produces crisp, clear text every time you print.
Compatible with a range of printers, our easy to install cartridges will help you produce long-lasting documents that won't smudge or fade over time.
Related Devices
Quiet and efficient, wireless and network printing, copying and scanning for your busy home and small office

This product is available from our authorized retailers

Print, scan and copy, quickly and quietly, in your home and small office

This product is available from our authorized retailers

Quick and quiet printing for your home and small office

This product is available from our authorized retailers

Quiet and efficient, wireless printing for your busy home and small office

This product is available from our authorized retailers

Quiet and efficient, network printing for your busy home and small office

This product is available from our authorized retailers

Print, copy, scan & fax quickly and quietly at home or work

This product is available from our authorized retailers

Print, copy, scan & fax, quickly and quietly, in your home or office.

This product is available from our authorized retailers

Quiet and efficient print, copy, scan, and fax for your home and small office

This product is available from our authorized retailers

Quiet and efficient print, copy, scan & fax for your home and small office

This product is available from our authorized retailers