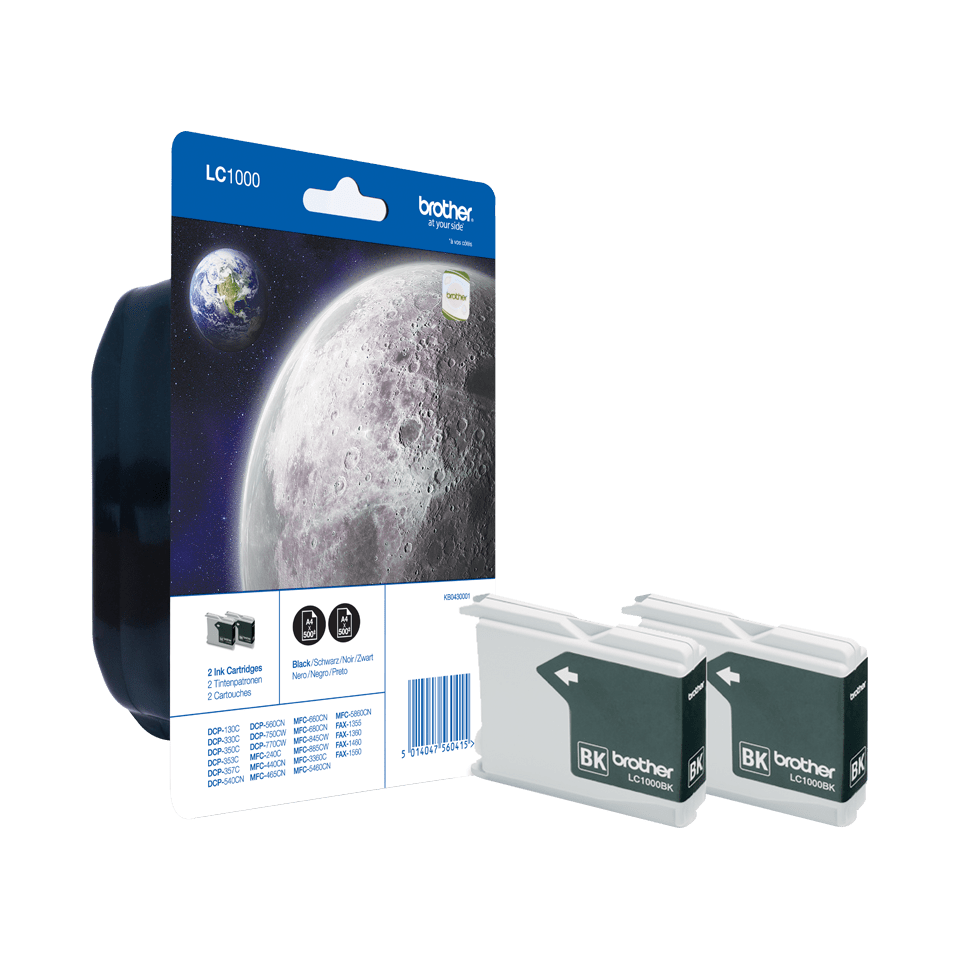 Genuine Brother LC1000BKBP2 Ink Cartridge Black Blister Pack
The Brother LC1000BKBP2 Black Ink Cartridge Blister Pack. Each black cartridge prints 500 pages.
Une combinaison de variantes non valide a été sélectionnée.
Product Details
Black cartridge prints 500 pages in accordance with ISO/IEC 24711
High quality genuine Brother cartridge
Prevents waste to save you paper, time and money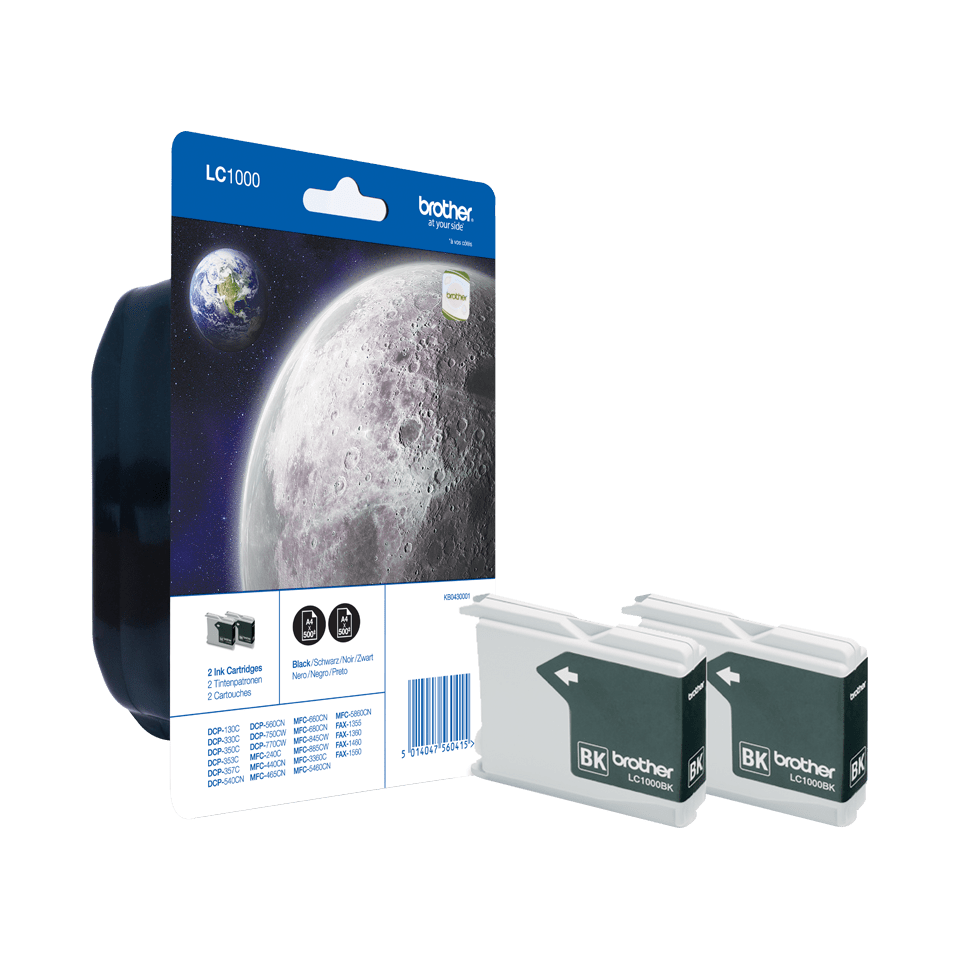 Product Overview
Purchase the LC1000BKBP2 Ink Cartridge Blister Pack to save money on your genuine Brother cartridges. Developed to ensure you always get quality documents, you'll be protecting your printer from potential long-term damage caused by using non-genuine products.