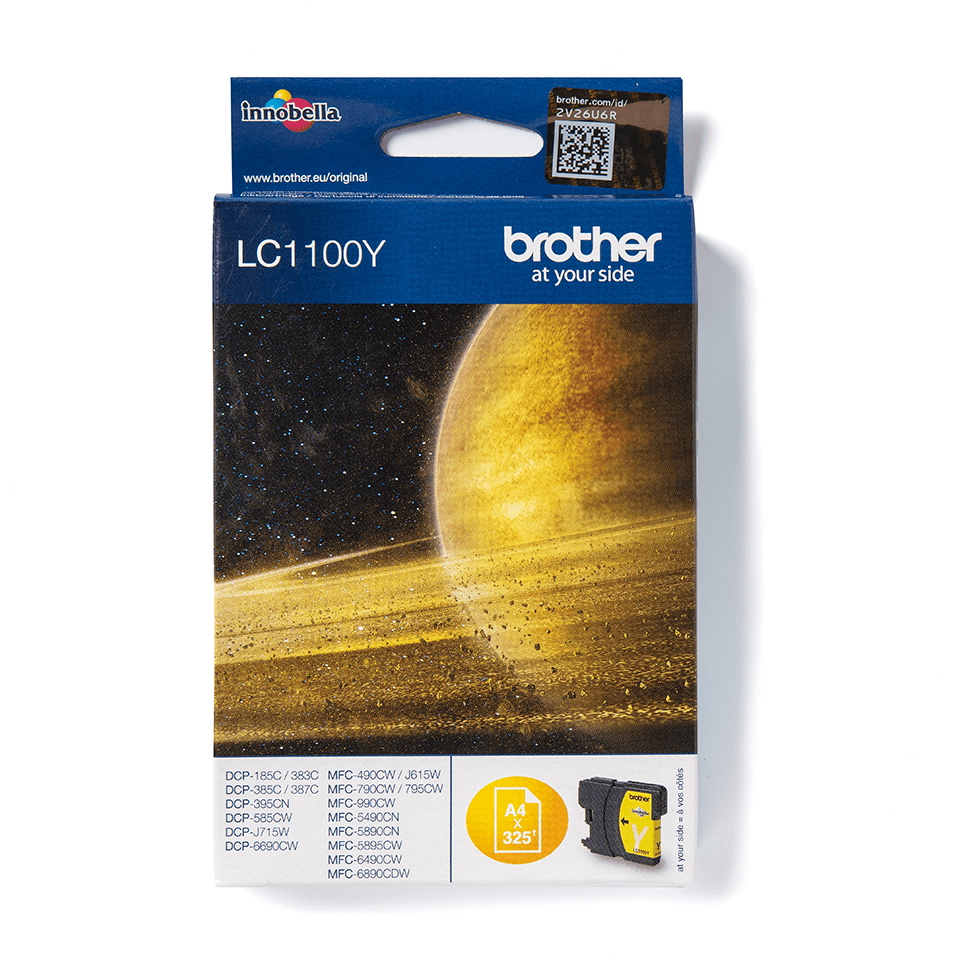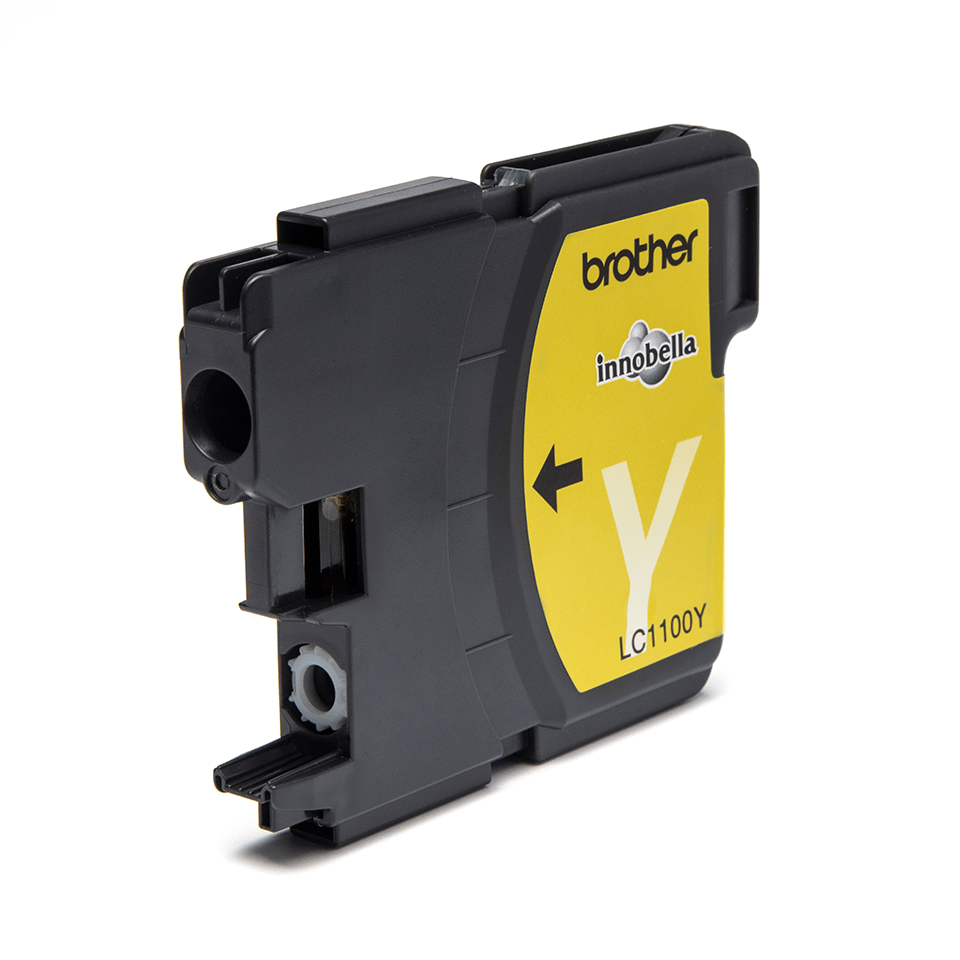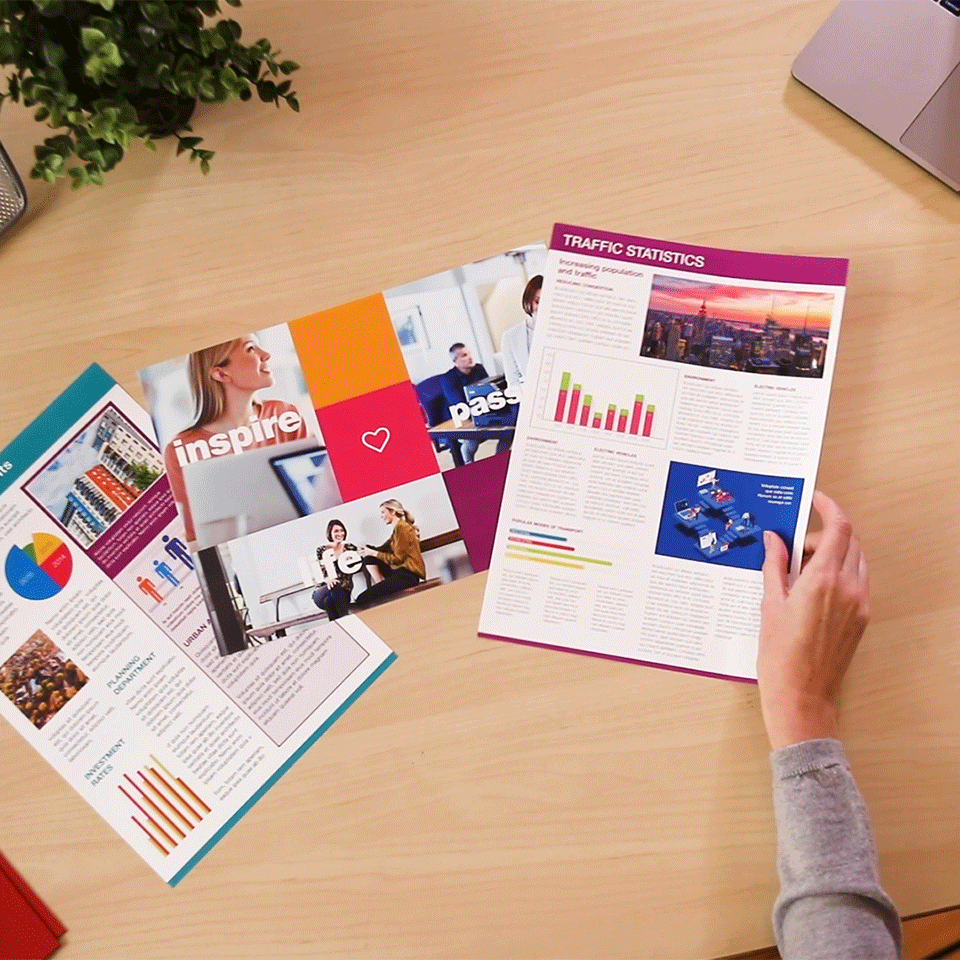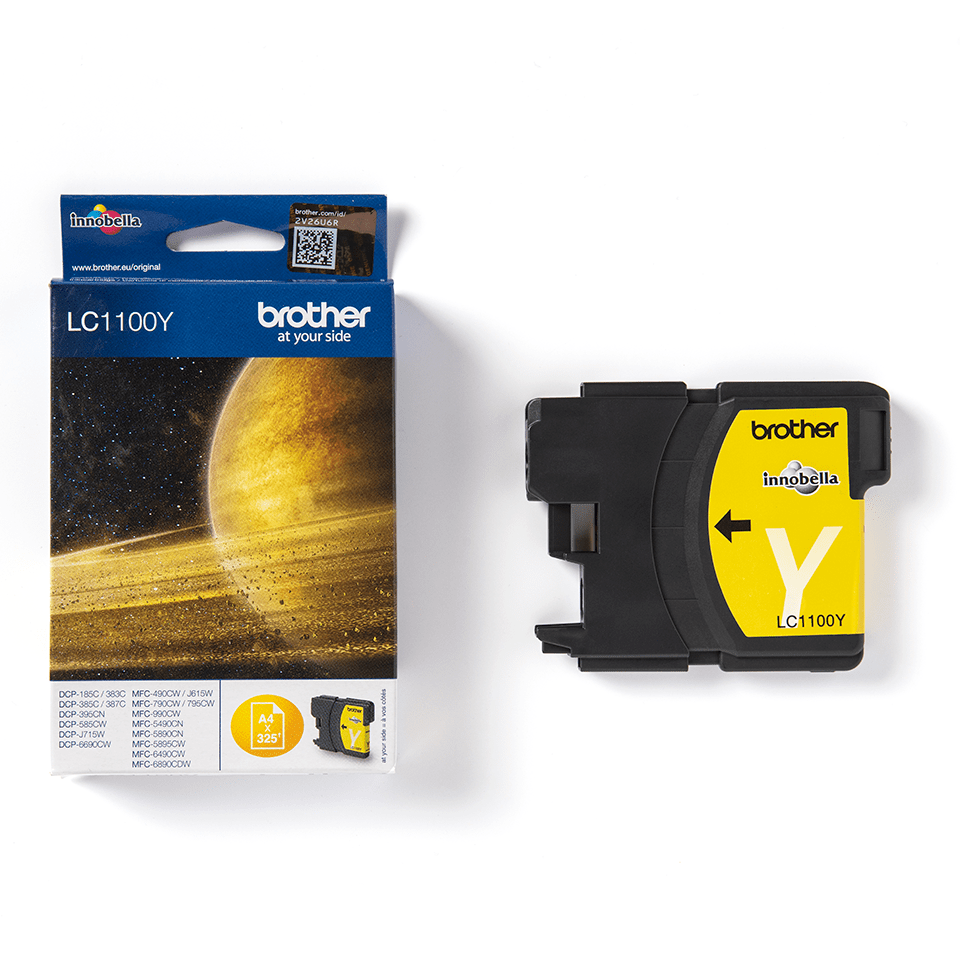 Genuine Brother LC1100Y Ink Cartridge – Yellow
The Brother LC1100Y Yellow Ink Cartridge – Single Pack. Prints 325 pages.
Une combinaison de variantes non valide a été sélectionnée.
Product Details
Prints 325 pages in accordance with ISO/IEC 24711
High quality genuine Brother cartridge
Prevents waste to save you paper, time and money
Using this Brother LC1100Y original ink cartridge protects your printer warranty
The LC1100 range of ink cartridges are available as a more economical value pack, reducing your cost per page - LC1100VALBP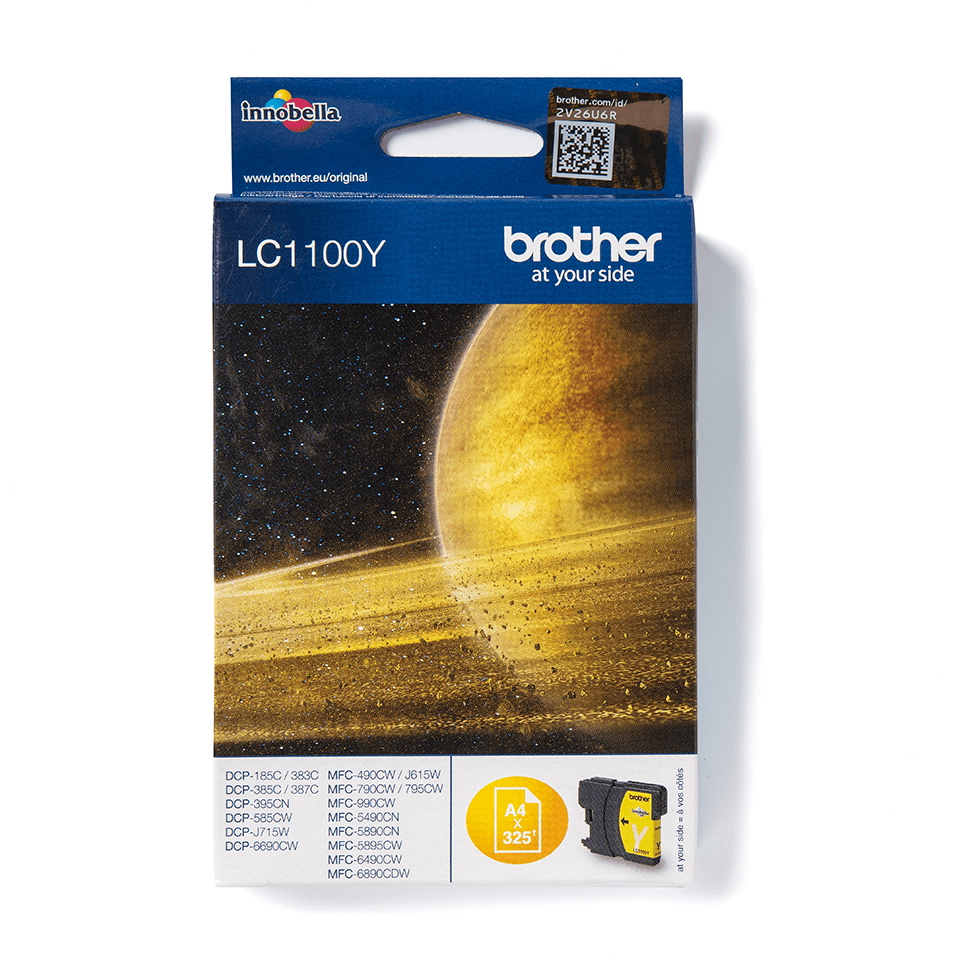 Product Overview
Specially designed for optimum printing performance, this genuine Brother LC1100Y Ink Cartridge in Yellow ensures your prints are produced with richer colours and in perfect clarity. Compatible with a range of printers, our easy to install cartridges will help you produce long-lasting documents that won't smudge or fade over time. 
Related Devices
This product is available from our authorized retailers

This product is available from our authorized retailers

This product is available from our authorized retailers

This product is available from our authorized retailers

This product is available from our authorized retailers

This product is available from our authorized retailers

This product is available from our authorized retailers

This product is available from our authorized retailers

This product is available from our authorized retailers

This product is available from our authorized retailers